The social media of early Prince Edward County
Wednesday, February 23, 2022 at 11 a.m.
Part of the Flashback February series – Presented by the Seventh Town Historical Society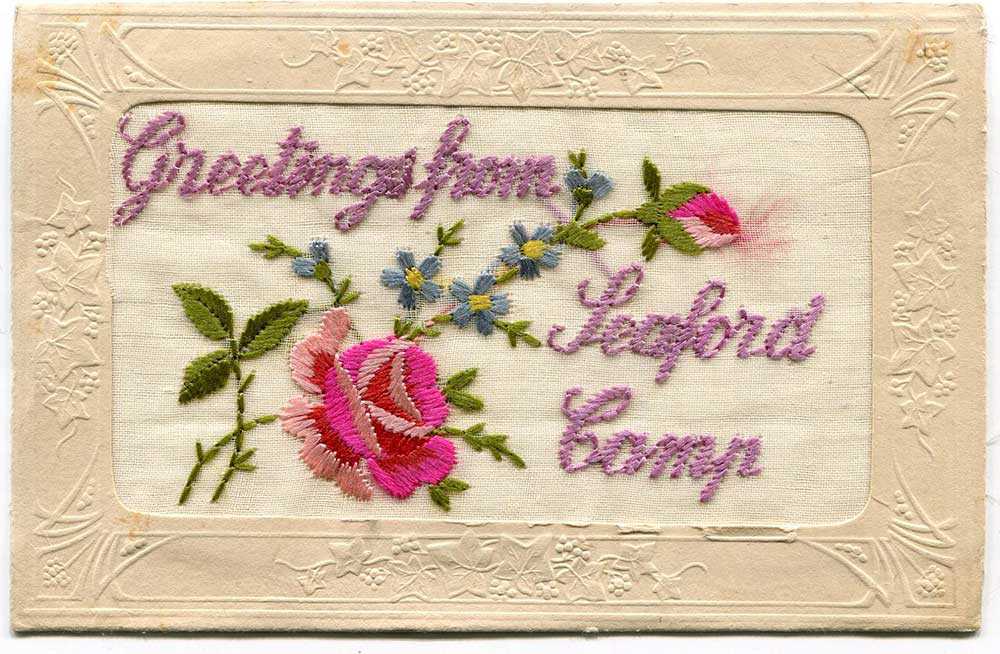 How did our early residents keep up on what was happening in the days before Facebook, Twitter, Instagram and TikTok? Surprisingly very well, and very little news was missed. There was no risk of FOMO (the "fear of missing out") back in the day when it came to the comings and goings of area residents.
Through Facebook Live, the Marilyn Adams Genealogical Research Centre will share some early examples of social networking – from calling cards and postcards to social notices in newspapers. Learn how social sharing was done in the 19th and early 20th centuries.
For more information:
Contact: Jessica Chase
Telephone: 705-917-4442
Email: jchase@pecounty.on.ca
Website: www.flashbackfebruary.com