The Underground Railroad and Black history in Canfield
Wednesday, February 28, 2018 at 7 p.m.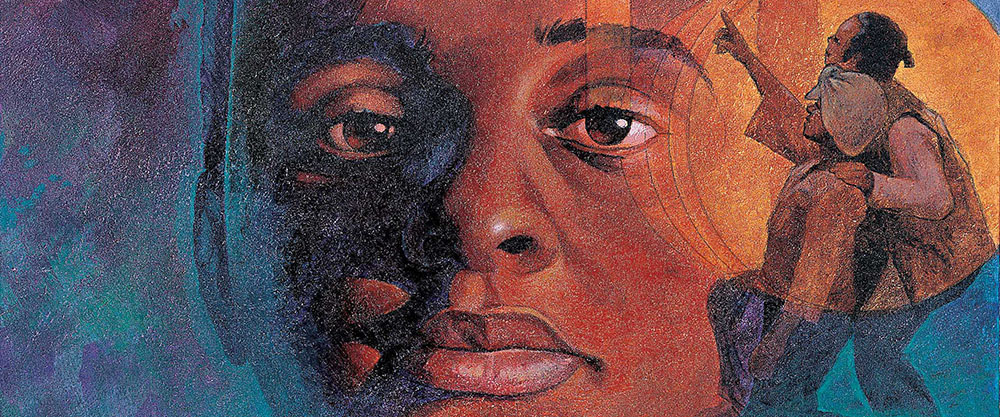 Following the North Star. Credit: Tourism Windsor, Essex County, Pelee Island

More than 150 years ago, the tiny community of Canfield welcomed slaves who were fleeing from the United States through the Underground Railroad, providing a haven and freedom. The Canfield of 1844-65, although not a "station" on the Underground Railroad, was a safe inland spot away from large population centres and waterways.
Hear the stories of some of the early settlers during this presentation. Speakers are Sylvia Weaver of Heritage Haldimand and Barb Topp of the Dunnville District Heritage Association. Free admission; donations welcome.
For more information:
Contact: Sylvia Weaver
Email: weavers@rogers.com
Location:
Grandview Lodge Auditorium
657 Lock Street West
Dunnville, Ontario