Online lecture - Trains in the movies: Behind the scenes of Iron Road
Thursday, February 17, 2022 at 7 p.m.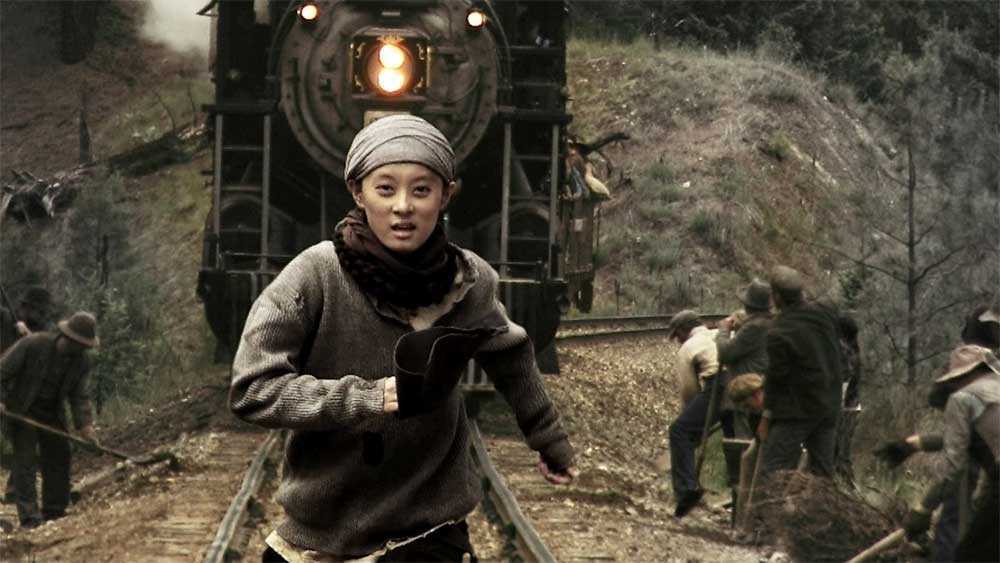 Lights, camera, action! Go behind the scenes of the making of the film Iron Road with producer Anne Tait.
On Thursday, February 17, join the Toronto Railway Museum and Anne Tait for an online lecture featuring the award-winning Iron Road. Iron Road is an epic, action-packed movie about the building of the Canadian Pacific Railway's transcontinental railway, told through a taboo love story. Producer Anne Tait will take you behind the scenes and share over 60 rare, on-location photos, tell the exciting story of making the movie, and answer all your questions about the film. Make sure you watch the film before the event! Watch for FREE on CBC Gem.
Tickets for this event are free, although registration is required. Attendees will get access to our exclusive Zoom meeting room, where they can engage directly with the presenter and museum historians in a post-lecture Q&A.
About the Toronto Railway Museum (TRM):
The Toronto Railway Museum (TRM) brings people together by telling stories of Toronto's railway heritage. The museum is located in the heart of downtown Toronto and is typically open year-round. TRM is committed to telling the stories of the railways, and welcoming conversations of its varied experiences through its lecture series, exhibits and integrated programming, with a mission to learn from the past to make the future better. The Toronto Railway Museum would like to acknowledge the support of the Ontario Trillium Foundation's Community Building Fund.

For more information:
Contact: Toronto Railway Museum
Telephone: 416-214-9229
Email: manager@trha.ca
Website: https://torontorailwaymuseum.com