Wilmot Township Heritage Day
Saturday, February 22, 2020 from 10 a.m. to 3 p.m.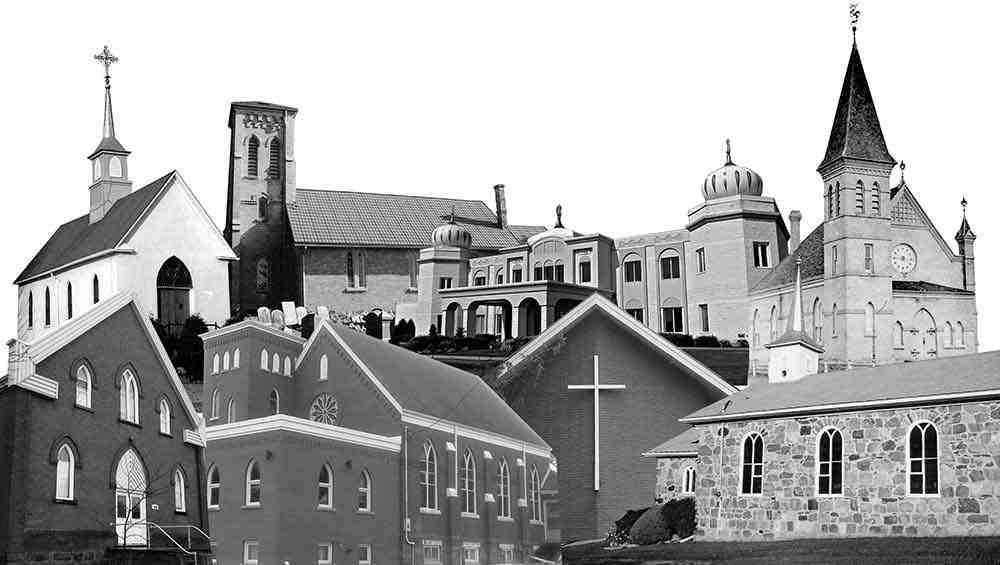 For three decades now, the Heritage Wilmot Advisory Committee has presented Heritage Day events in Wilmot Township. In 2020, the committee is proud to present the theme of Celebrating Places of Worship.
Wilmot residents, organizations, places of worship, as well as area heritage groups have an opportunity to showcase their unique heritage. Please join us on this special day.
Highlights will include:
Meet-and-greet with Wilmot places of worship and area heritage groups
Participation in an official program at 1:30 p.m. when Heritage Wilmot will highlight heritage preservation
Enjoyment of a special presentation by Al Junker as he highlights early places of worship in Wilmot Township
Food and refreshments will be available for purchase from the New Dundee Women's Institute from 11 a.m. to 2 p.m.
Admission is always free!
For more information:
Contact: Tracy Loch
Telephone: 519-634-8444, ext. 256
Email: heritagewilmot@wilmot.ca
Website: www.heritagewilmot.ca
Location:
New Dundee Community Centre
1028 Queen Street
New Dundee, Ontario