Teaching African-Canadian History – A workshop
Friday, February 6, 2015 – 8:45 a.m. to 3 p.m.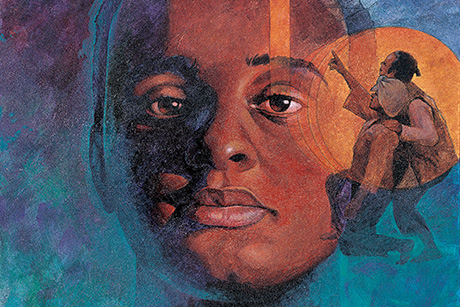 Image courtesy of Tourism Windsor Essex Pelee Island.
The Ontario Heritage Trust invites you to attend this Workshop on Friday, February 6, 2015 at
Uncle Tom's Cabin Historic Site
in Dresden.
As part of a unique workshop series on strategies for teaching Black history in elementary and secondary grades, the Ontario Heritage Trust will offer an engaging workshop aimed at helping educators incorporate the history of African enslavement in Canada into their history program.
The day will be facilitated by Black history curriculum specialist Natasha Henry. Ms. Henry is an educator, historian and the author of two books exploring Emancipation Day in Canada. She is a recent recipient of the 2014 Gold Medal Moonbeam Children's Book Award for non-fiction.
This informative and interactive workshop is designed for Junior/Intermediate teachers (Grades 3 to 10) who may not be familiar with the subject matter. Participants will leave the workshop with the knowledge, skills and tools to bring intriguing stories of African Canadians to life.
This event includes a complimentary lunch.
The registration fee is $75 (including HST). Please register by January 30.
Location:
Uncle Tom's Cabin Historic Site
29251 Uncle Tom's Road
Dresden, Ontario