Book signing and presentation – A Chatham-Kent Tapestry: A Visual History to 1950, by Jim and Lisa Gilbert
Uncle Tom's Cabin Historic Site
Monday, February 18, 2019 from 10:30 to 11:45 a.m.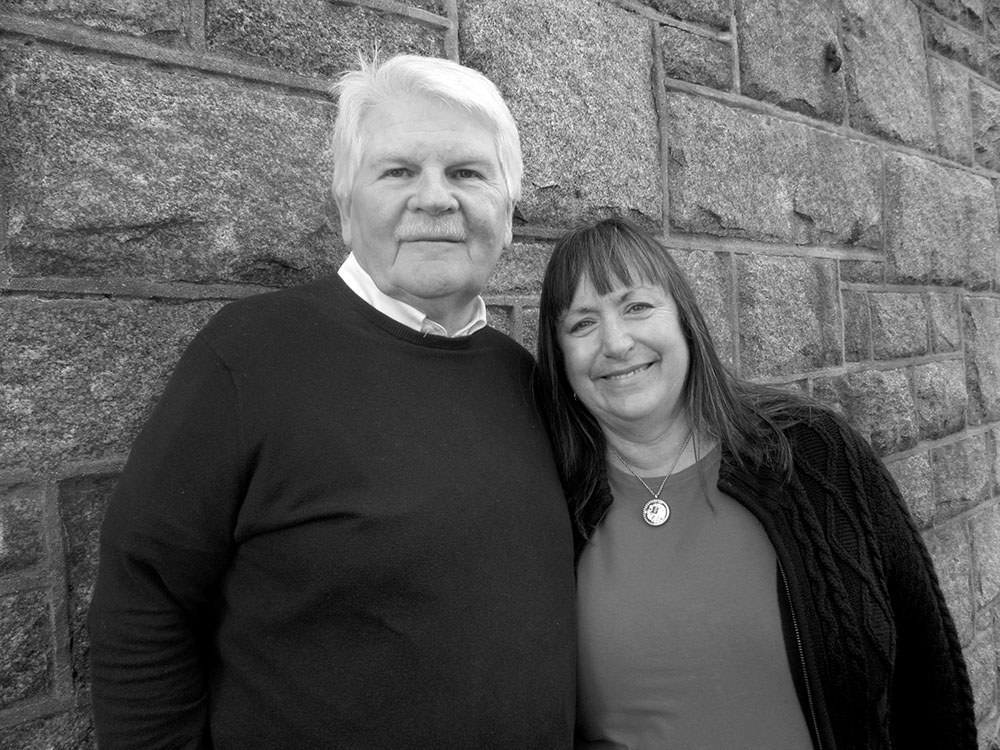 Jim and Lisa Gilbert

Beginning with records preserved from the mid-19th century, A Chatham-Kent Tapestry carefully curates photographs from the Chatham-Kent Museum and other community archive collections, as well as surviving negatives from the Chatham Daily News, to tell the remarkable story of one of the oldest communities in Upper Canada.
Jim and Lisa Gilbert have been bringing local history in Chatham-Kent to life for almost 40 years. They have won local, regional, national and international awards for their radio shows, newspaper columns, historical presentations and heritage programming. Join the authors after the presentation at Union Block Bakery – downtown Dresden's newest eatery – for a specially priced luncheon.
Admission: Free (lunch extra)
---
For more information:
Contact: Steven Cook
Telephone: 519-683-2978
Email: steven.cook@heritagetrust.on.ca
Website: www.uncletomscabin.org
Location:
Uncle Tom's Cabin Historic Site
29251 Uncle Tom's Road
Dresden, Ontario