Exclusive Doors Open Ontario experience – Guided tours of the Canadian Niagara Power Generating Station
Saturday, October 26, 2019 and Sunday, October 27, 2019 from 11 a.m. to 4 p.m.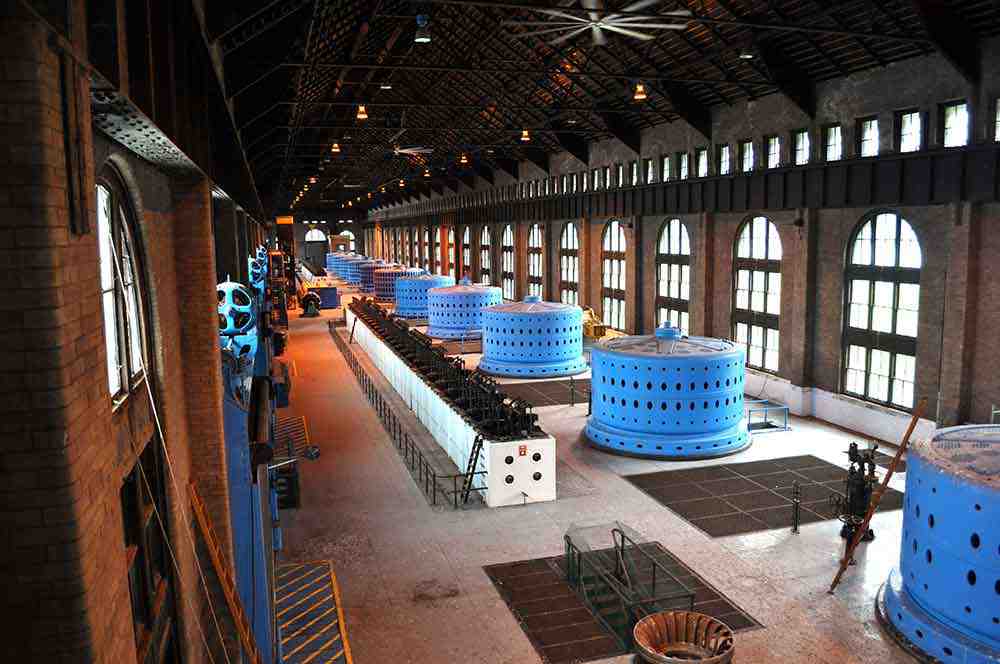 The Ontario Heritage Trust, in partnership with Niagara Parks, presents an exclusive Doors Open Ontario experience with one-day-only access to the historical Canadian Niagara Power Generating Station at the brink of the Niagara River in Niagara Falls, Ontario.
This featured Doors Open Ontario event will literally open the giant copper doors of the station, and to a stunning part of Ontario's heritage, thanks to a partnership with Niagara Parks. In order to ensure the best experience for visitors, there are a limited number of tickets for pre-registration for timed entry to this event, which includes a guided tour of the site. And the best part? Like all Doors Open Ontario events, this event is free!
Completed in 1905, Canadian Niagara Power was the first major power plant on the Canadian side of Niagara Falls. The building stands as an important example of architectural, engineering and landscape design, all working in harmony to create a unified visual landmark that is compatible with its remarkable natural park setting. This is seen through the dramatic inner and outer forebay design, the long, low profile, natural stone materials and dark green, clay-tiled roof.
The event is sold out. Join the waitlist.

---
Location:
Canadian Niagara Power Generating Station
7005 Niagara Parkway
Niagara Falls, Ontario