Doors Open Oxford-Woodstock
Join us on October 5, 2019 for Doors Open Oxford-Woodstock and see for yourself what everyone is talking about!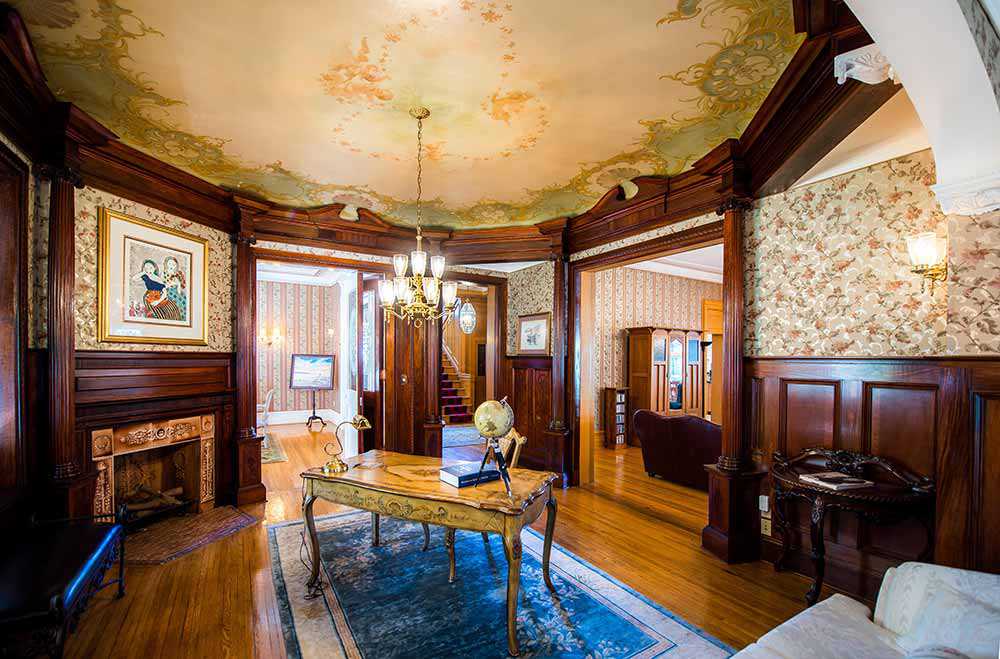 (Photo: Dudek Photography)
From April to October, explore Ontario's heritage treasures at 36 free public events across the province. Explore hundreds of sites that help tell Ontario's stories, from local breweries to natural landscapes, century-old cabins to modern marvels of engineering, and experience Ontario's unique history from a new perspective.

What's new this year?
In 2019, the Ontario Heritage Trust will explore the theme of communication by examining how verbal and written language, the preservation of language, technological innovation, communications systems and cross-cultural exchange have influenced Ontario's cultural heritage.
Communication connects us – over space and time. It allows people to share ideas, knowledge, tradition and creativity from the past. Communication forges community and builds understanding. This year, we hope that you will join the Trust – through the provincewide Doors Open Ontario program – in exploring Ontario's history of communication.

---
Doors Open Ontario ... discover the story behind every door!