Emerging Trends for Emerging Professionals
Wednesday, February 20, 2019 from 6 to 8 p.m.
Doors open at 6 p.m. with snacks and light refreshments
Panel discussion and Q&A from 6:30 to 7:30 p.m.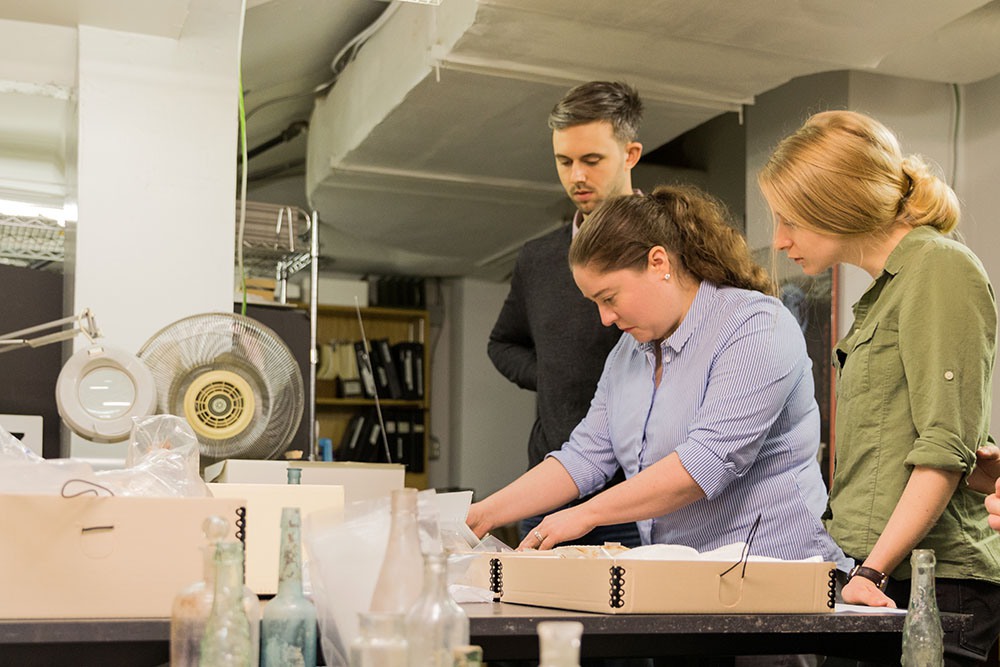 As part of Heritage Week 2019, the Trust is hosting a panel session in partnership with the Architectural Conservancy of Ontario's NextGen. Emerging Trends for Emerging Professionals will draw on the knowledge and expertise from a wide range of professionals who are keeping Ontario's heritage alive, while examining several emerging trends in the fields of natural, cultural and built heritage. This panel session will address how emerging professionals can diversify their skillsets and how those established in their careers can adapt to these changes. This discussion provides the opportunity for emerging and established professionals – as well as students – to learn, collaborate and network.
Heritage Week is an opportunity to celebrate our shared heritage – natural and cultural, tangible and intangible.
For free registration visit Eventbrite. Space is limited.
---
For more information:
Contact: Madison Hamilton, Toronto Sites Coordinator
Telephone: 416-314-4907
Email: madison.hamilton@heritagetrust.on.ca

---
With support from Great-West Life, London Life and Canada Life.

Location:
Ontario Heritage Centre
10 Adelaide Street East
Toronto, Ontario