Homewood Museum season opening
Homewood Museum
Saturday, May 19, 2018 from 10 a.m. to 5 p.m.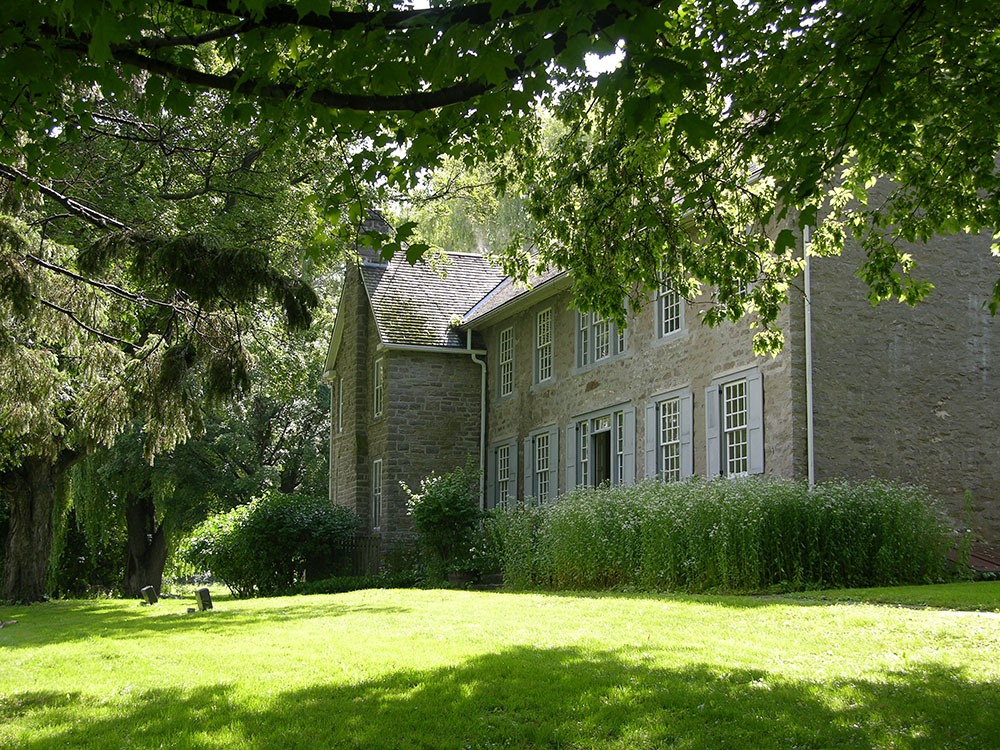 Join us at the Homewood Museum as we open the doors for another season.
Step back in time to 1800. Get a glimpse of the life of Dr. Solomon Jones (1756-1822), a United Empire Loyalist and the area's first physician. Explore one of Ontario's oldest houses, view original Jones family furnishings and heirlooms, and discover the story behind the internationally known Red Fameuse apple. See where seven generations of the Jones family chose to call home and immerse yourself in Ontario's rich heritage.
Hours:
May 19 to September 2, 2018 – Open Wednesday to Sunday, from 10 a.m. to 5 p.m.
Tours available by appointment only

For more information, visit our website.
Location:
Homewood Museum
1372 County Road 2
Between Maitland and Prescott