Port Hole to Our Past
Saturday, February 15, 2014 from 10 a.m. to 4 p.m.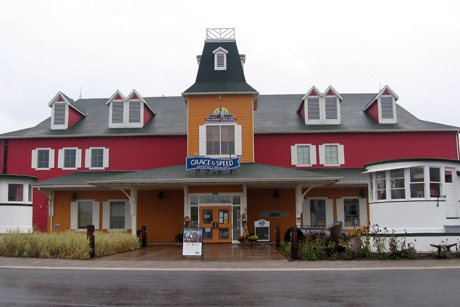 Porthole to Our Past, Gravenhurst
Come and celebrate the founding families of Gravenhurst this year at the annual Port Hole to Our Past event. The Gravenhurst Library & Archives, Municipal Heritage Committee and the Muskoka Steamship & Historical Society Archives will have displays, and guests will be able to research their family history. In the afternoon, a cross-section of local historians and relatives of founding families will be on hand to talk about those early founding families.
For more information:
Contact: Sarah Small, Assistant Curator
Telephone: 705-687-2115
Email: sarah@realmuskoka.com
Website: www.realmuskoka.com
Location:
Muskoka Boat and Heritage Centre
275 Steamship Bay Road
Gravenhurst, Ontario