Doors Open Brockville-Thousand Islands
Saturday, May 23, 2015 to Sunday, May 24, 2015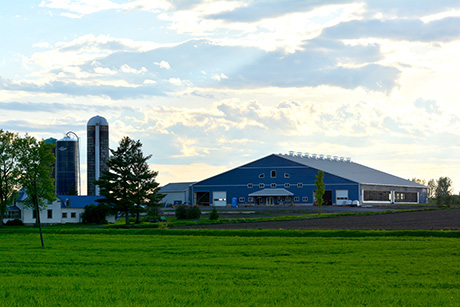 Roosburg Farms Inc. (Photo: John Verburg)
Join us on May 23 and 24 for another exciting year of Doors Open! This year, over 30 sites will be open during Doors Open Brockville-Thousand Islands – from the Brockville Courthouse and Roosburg Farms to Fulford Place and the Old Stone Mill National Historic Site. There's something for everyone!
Special Tearoom hours at Fulford Place during Doors Open:
May 23 to 24, 2015 – from 11 a.m. to 3 p.m.