Scotsdale Farm Dry Stone Restoration Workshop
Scotsdale Farm
Saturday, October 5 and Sunday, October 6, 2019 - from 9 a.m. to 4 p.m. each day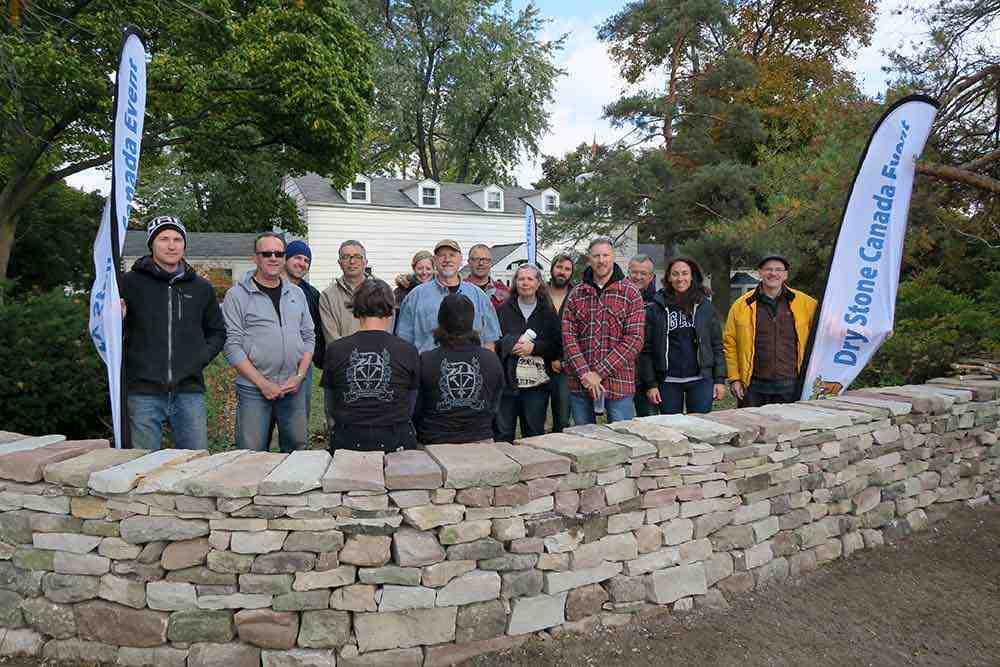 Help conserve our heritage while learning to construct and restore a dry stone wall at Scotsdale Farm!
The Scotsdale Farm Dry Stone Restoration Workshop is designed for beginner and intermediate level wallers. The focus of the workshop will be on the application of proper structural principles of dry stone walling. Participants will be taught fundamental principles and techniques including bonding, batter, hearting and through stones. There is also a curved portion of the restoration wall.
In 1982, Scotsdale Farm was bequeathed to the Ontario Heritage Trust by Stewart and Violet (Letty) Bennett. A working farm, Scotsdale presents visitors with 215 hectares (531 acres) of pastoral countryside.
Superb hiking trails run through the farm's rolling hills and woodlands. The Bruce Trail and the Bennett Heritage Trail cross the property, offering hikers hours of scenic enjoyment in this Niagara Escarpment park. The special natural heritage features of the Niagara Escarpment prompted the United Nations to designate the escarpment a World Biosphere Reserve.
Participants are responsible for their own transportation to and from the site. Free parking is available. If accommodations are required, please visit visithaltonhills.ca for a list of options.
Cost: SOLD OUT
For more information or to register, please visit: drystonecanada.com.
Scotsdale Farm is owned and operated by the Ontario Heritage Trust.
---
Location:
Scotsdale Farm
13807 Trafalgar Road North
Halton Hills, Ontario