Provincial plaque to commemorate the Banwell Road Area Black Settlement
Friday, September 25, 2015 at 1:30 p.m.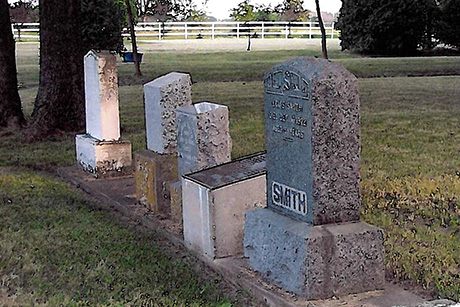 Please join the Ontario Heritage Trust, in partnership with the Town of Tecumseh, as we unveil a provincial plaque commemorating the Banwell Road Area Black Settlement.
The Banwell Road Area Black Settlement was established in the late 1830s by Black families escaping slavery in the United States. These families settled in the the Banwell Road area of Sandwich East, obtaining land from organizations such as The Colored Industrial Society and the Refugee Home Society. Planned settlements provided a strong support system and close-knit communities for people fleeing enslavement. They owned thriving family farms and were employed in various occupations. Most importantly, the land settlement program gave purchasers security and a chance to control their own destinies through land ownership. These early settlers played an integral role in the development of the Windsor area by attracting newcomers and providing support to those who chose to make Canada their home.

The Ontario Heritage Trust's Provincial Plaque Program commemorates significant people, places and events in Ontario's history. Since 1956, over 1,250 provincial plaques have been unveiled.

For more information, please call 416-325-5016 or email programs@heritagetrust.on.ca.
Location:
McAuliffe Park
St. Alphonse Avenue and Shields Street
Tecumseh, Ontario