Victorian Christmas at Fulford Place
Fulford Place
Sunday, November 19, 2017 from 10 a.m. to 4 p.m.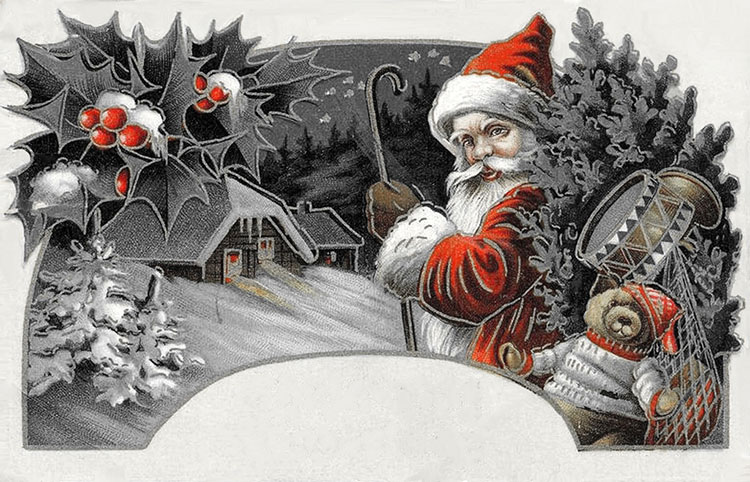 On November 19, get in the holiday spirit – Victorian style. Come to the Victorian Christmas at Fulford Place for holiday shopping, tasty treats and tours of this beautifully decorated mansion. Bring the whole family for a photo with Victorian Santa and enjoy live music while browsing for unique gifts hand-made by local artisans.
Cost: Entry by donation
Program includes:
Photo opportunities with Victorian Santa (professional portrait photography by Margaret Link – $10 for a 4" x 6" print; $15 for 5" x 7" print)
Vendor hall featuring a variety of local and hand-made products
Live entertainment from local musical artists
Raffle and cookie sale
Tours of Fulford Place by donation
This fundraising event is organized by the Friends of Fulford Place. Proceeds will be used for conservation projects at the museum.
Parking is available onsite and on King Street.
Fulford Place – a National Historic Site – is owned and operated by the Ontario Heritage Trust, an agency of the Government of Ontario dedicated to identifying, preserving, protecting and promoting Ontario's heritage.

Location:
Fulford Place
287 King Street East
Brockville, Ontario