Virtual tour of Fulford Place
From February 21 to 27, 2022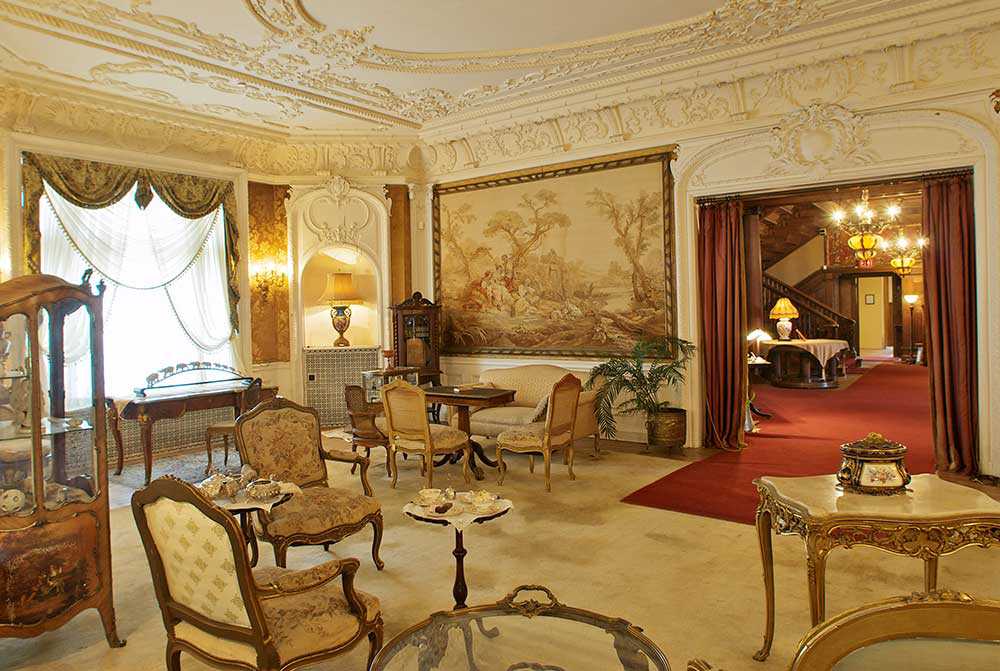 Learn about the Fulford family and explore the interior of their 1,858-square-metre (20,000-square-foot) Edwardian mansion overlooking the St. Lawrence River in Brockville.
Get a rare glimpse of the luxurious lifestyle of another era. Discover the story of Senator George T. Fulford, explore the grand mansion, and marvel at the many original family furnishings – including tapestries, paintings, statues and ceramics in period rooms.
Come and immerse yourself in Ontario's rich heritage. Watch the video here.
For more information:
Contact: Anne Shropshire
Telephone: 613-498-3003
Email: anne.shropshire@heritagetrust.on.ca
Website: www.heritagetrust.on.ca/fulfordplace