Visit Enoch Turner Schoolhouse this summer
Enoch Turner Schoolhouse
Mondays and Tuesdays throughout July and August 2018 – from 9 a.m. to 5 p.m.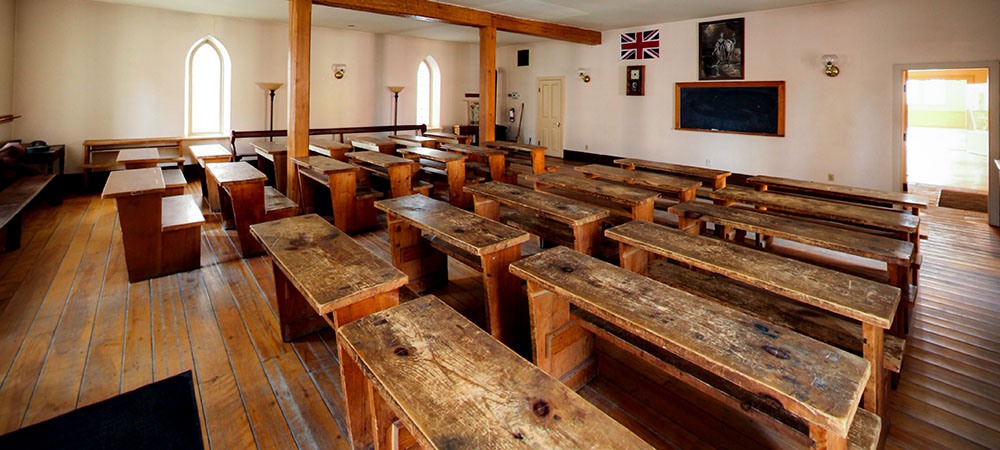 Step into the past this summer at the Enoch Turner Schoolhouse. Located in Toronto's historical Corktown neighbourhood, the schoolhouse (built in the 1800s by Enoch Turner, a wealthy brewer and philanthropist) is the oldest school still standing in the city. Come and explore this unique heritage gem.

Entrance to the museum is free. Guided tours cost $5 per person (English-only). Call ahead to confirm that the schoolhouse hasn't already been booked for a private event on the day and time that you plan to visit.
Location:
Enoch Turner Schoolhouse
106 Trinity Street
Toronto, Ontario
Telephone: 416-327-6997