Diana Yampolsky, Toronto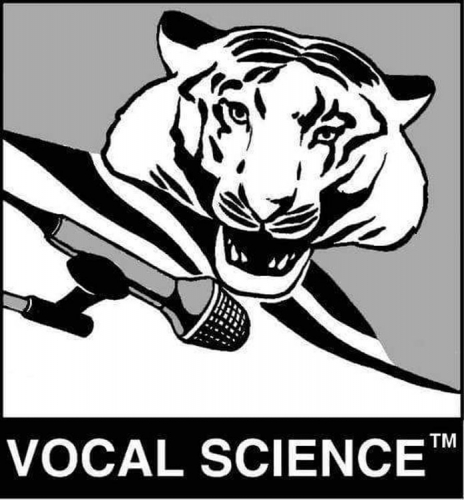 The Royans Professional Vocal School (a.k.a, The Royans School for the Musical Performing Arts) was founded in 1984 by my partner Ted Kowalczyk & myself. Prior to that, Ted and I performed as a duo around the Toronto area which was called Toronto Mini Caravan.
Both of us were involved in multicultural events and had been highly profiled on multicultural radio and TV stations as well as performing at numerous CHIN Picnics.
In 1983, a Veteran Toronto Polish musician named Stephan Pavliak incidentally overheard me playing piano and singing some Russian romances while I was awaiting in the lobby of the Academy of Music (where I worked as a piano and singing instructor) for my student's arrival. He approached me, commending me on my talent and offered to help me out (along with my partner Ted) to open a music school which he thought I could successfully carry for many years to come. As of today, the school exists for almost 34 consecutive years.
Unfortunately, my partner had passed away in 1986, right at the beginning of our recording contract with the Canadian Artist Polish Guild. The record was sponsored by an ethnic Polish community, as well as the Polish Radio DJ/CHIN, Carol K. Carol herself was my singing student and, along with Ted, both of them were to sing a duet on the Polish record which I was appointed to be a vocal producer for. The recording was to begin on June the 23rd, 1986. Unfortunately, it never took place, as Ted passed away on that very morning from stroke and a heart attack.
Ted was a quite-known Opera singer from Warsaw, Poland. He was a graduate of the Warsaw Conservatory; and he also possessed a Master's Degree in political science and was fluent in at least 6 languages.
As to date, with pride, I am carrying Ted's legacy and hoping one day to establish a scholarship for the talented young singers who, in the remembrance of his name, will be offered the full singer/artist development, and needless to say, absolutely free of charge.
Photo Gallery
Diana Yampolsky
Most viewed themes