Hidden histories of Windsor-Essex: A community conversation
Wednesday, February 23, 2022 from 7 to 8 p.m.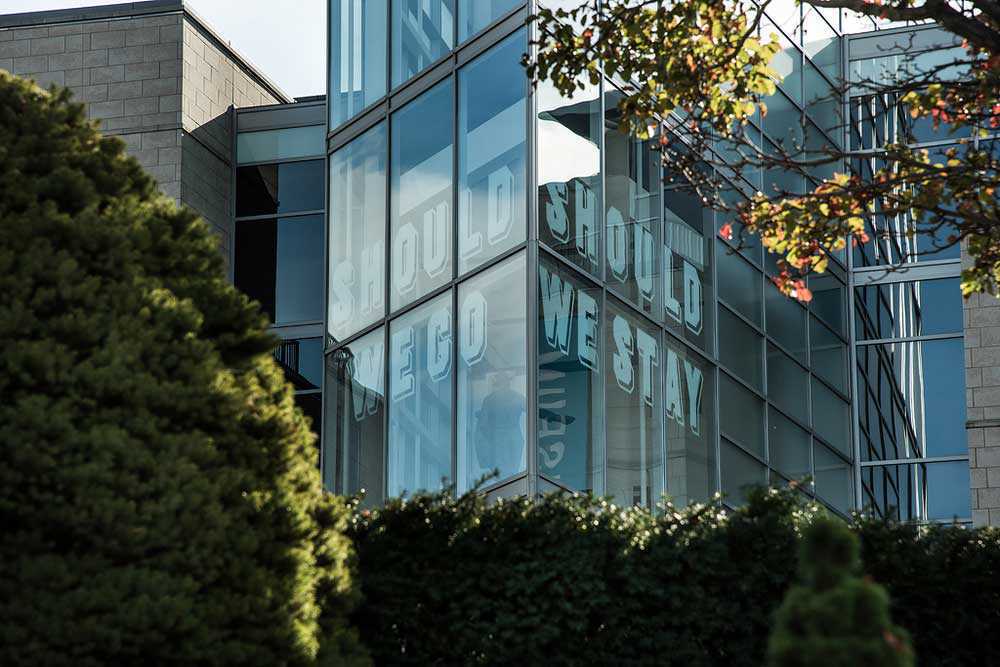 You might think of Hiram Walker, Ford and Chrysler, or the rum runners – the trademark histories that stand out when we talk about Windsor. But many histories that construct the fabric of our region have been actively excluded when it comes to swapping stories of Windsor's past. Where can we learn more about the stories that are critical to the makeup of Windsor-Essex? What are some of these hidden histories that have shaped the people and the region we call home? And how can we work together to ensure that these histories receive the awareness they deserve?
On February 23, join us for a discussion over Zoom where we will focus on the region's important stories that were never taught in our history classes. We encourage engagement and respectful, curious questions about the topic of this conversation, and also encourage attendees to read our code of conduct for more information about the norms of engagement for our panel discussion. We look forward to welcoming our community into this important conversation!
Moderator and speakers to be announced.
For more information:
Contact: Sophie Hinch
Telephone: 519-977-0013, ext.103
Email: shinch@agw.ca
Website: www.agw.ca/event/1923