Restored treasures – Part 1: Sharing circle
Thursday, February 24, 2022 from 6 to 7 p.m.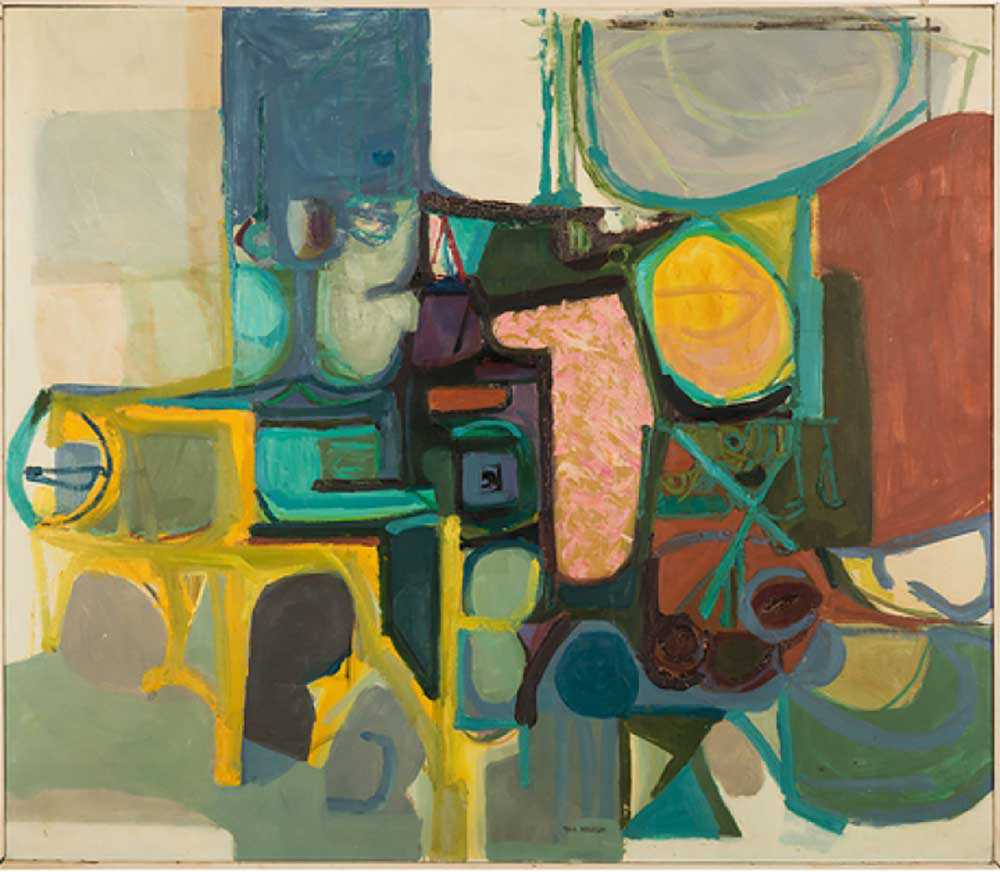 Do you have a collection of unique or unusual items? Join conservator and curator Spencer Montcalm of Montcalm Fine Art Conservation, Museum Windsor and the Art Gallery of Windsor (AGW) for a virtual show and tell!

In Restored treasures – Part 1, Montcalm guides viewers through recent and key conservation projects from the AGW's collection and offers a behind-the-scenes exploration of the material characteristics and aging of art. Discover hidden treasures from the archives and collections of both Museum Windsor and the Art Gallery of Windsor.

The program will consist of a short panel presentation with a conservator, cultural worker and arts administrator followed by a community show and tell. Participants will be encouraged to present their personal collections and to learn from each other. We are excited to see what amazing collections are hidden in our community!

Want to share your collection? Please indicate on the registration page if you wish to present your items at this event. Participants will have two to three minutes each to present their objects or collection. The discussion will be moderated by the AGW to ensure that all participants have time to share their collections.
For more information:
Contact: Sophie Hinch
Telephone: 519-977-0013, ext.103
Email: shinch@agw.ca
Website: https://www.agw.ca/event/1922