200 years of history: A walking tour of the Ashbridge Estate
February 26 at 2 p.m., March 16 at 2 p.m. and March 19, 2022 at Noon and 2 p.m.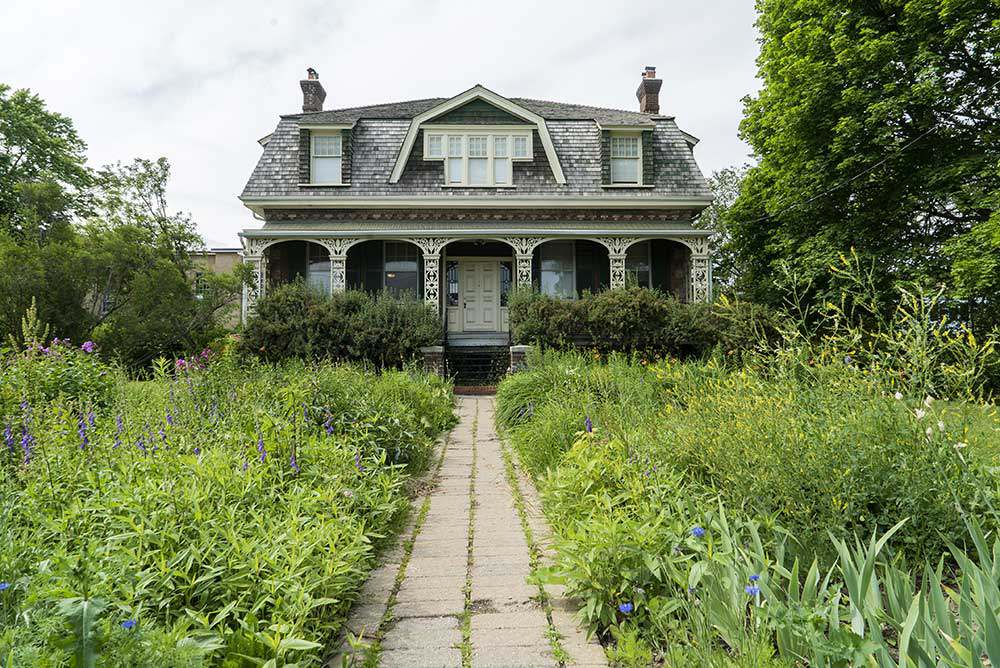 The Ashbridge family was one of the founding families of Toronto, immigrating to the tiny town (then called York) in 1793. They are the only Toronto family to have occupied their land continuously for 200 years. Two acres of the original homestead and an 1854 house have been preserved to tell their story.
On this guided tour, you can explore some of their stories, as well as the history of Toronto and Canada itself. From old foundations to a soaring willow tree, and the Jesse Ashbridge house to a flourishing urban farm, there's lots to discover at the Ashbridge Estate for new visitors and current neighbours.
Please note: This tour takes place entirely outside, and may involve walking up and down icy hills, depending on the weather. Caution is encouraged for those with limited mobility. Dress appropriately.
Guests are also asked to adhere to COVID-19 health guidelines, and will be required to wear masks during the tour, and not attend if they are feeling unwell.
Meet at the Ashbridge Estate [map]
1444 Queen Street East
Toronto, Ontario
For more information:
Contact: Erin Mander
Telephone: 437-246-7652
Email: erin.mander@heritagetrust.on.ca
Website: www.heritagetrust.on.ca