Fleetwood Creek BioBlitz
Saturday, June 15, 2019 from 4 a.m. to 11:30 p.m.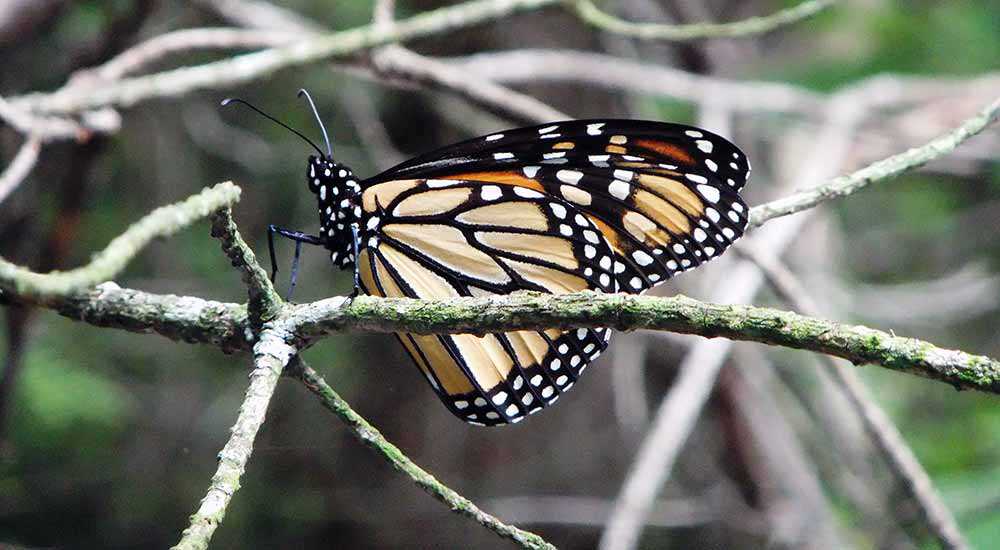 Come out and explore our forests and fields to monitor and identify species and learn about the health of our environment. Find out which snakes, butterflies, birds, plants and other critters call this protected property home.
The Ontario Heritage Trust is partnering with the Oak Ridges Moraine Land Trust and Kawartha Conservation to host a BioBlitz on the Fleetwood Creek Natural Area near Lindsay. The Trust owns and protects the Fleetwood property, along with 172 other beautiful natural areas.
A BioBlitz is an opportunity to explore a property and count all of the living things that reside there – trees, birds, insects, butterflies, salamanders and more – literally, every living thing. Experts will identify the species and volunteers will record the sightings and take photos while learning about the identification process.
Come out for one shift or for the full day. Please register for the time(s) that you are available.
Notes for the BioBlitz:
Light snacks, water and coffee will be available; please bring your own reusable water bottle
All participants must wear closed-toe shoes and long pants tucked into socks
Dress for the weather – a sunhat, rain jacket, sunscreen, etc.
While no tickets are required for this FREE event, we do need you to register.
---
No experience? No problem! You'll be teamed up with local experts. This event is FREE and open to all ages!
Location:
Fleetwood Creek Natural Area
Pontypool, Ontario
Note: Registrants will be contacted under separate cover with information about the meeting place for this event.