Heritage Matters in Conversation
Thursday, November 28, 2019 from 3 to 10 p.m.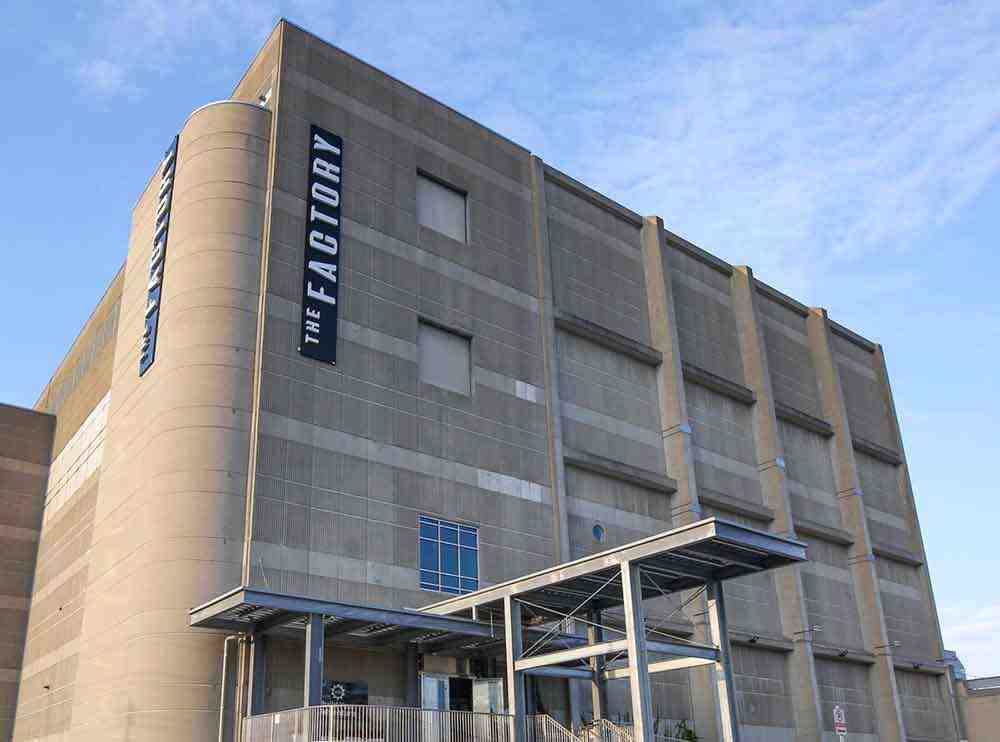 Rethink. Revitalize. Renew.
Join the Ontario Heritage Trust and special guests on Thursday, November 28, 2019 at The Factory – a former industrial building in London, Ontario turned indoor adventure park – for an evening event, with keynote address by renowned urban planner Joe Berridge and panel discussion on the intersection of community, culture, place and economy.
An afternoon bus tour will also be offered that will celebrate and share innovative conservation achievements in London and broaden thinking about possibilities for our treasured heritage places.
---
About this event
Keynote and panel discussion details:
Keynote speaker: Joe Berridge (Urban Strategies), Adjunct Professor in Geography and Planning (University of Toronto) and author of Perfect City
Moderator: Glyn Bowerman (Spacing Radio)
Panel discussion: Panelists will provide different and innovative perspectives about how and why heritage places are not only integral to economic revitalization, but also to the identity of communities. Panelists are:
Morag Kloeze: Brewmaster, Mudtown Station Brewery and Restaurant, Owen Sound
Alissa Golden: Heritage Project Specialist, City of Hamilton
Steve Cordes: Executive Director, Youth Opportunities Unlimited (YOU), London
Doran Ritchie: Infrastructure and Resources Manager, Saugeen Ojibway Nation
Followed by a networking social with local sector and industry leaders about the unique ways that heritage places are activated and celebrated. Free refreshments and cash bar.
When: 6 p.m. (doors open) | Program: 6:30 to 10 p.m.
Tickets: $20 | Students $15

---
Afternoon bus tour
When: 3 to 5 p.m. | Tickets: $10
Meeting point and departure: The Factory

Participants will visit four innovative adaptive-reuse and community revitalization projects around the city of London, and take inspiration from the creative use of these heritage places. The bus tour is organized by the London Region branch of the Architectural Conservancy of Ontario. Only 40 spots are available for this bus tour, so get your tickets soon!
---
Presenting sponsor: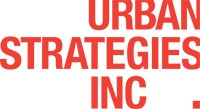 Event sponsors:
---
For more information, contact us by email or call 416-325-5016.
Location:
The Factory
100 Kellogg Lane
London, Ontario