Alisha Mohamed-Marchant, Toronto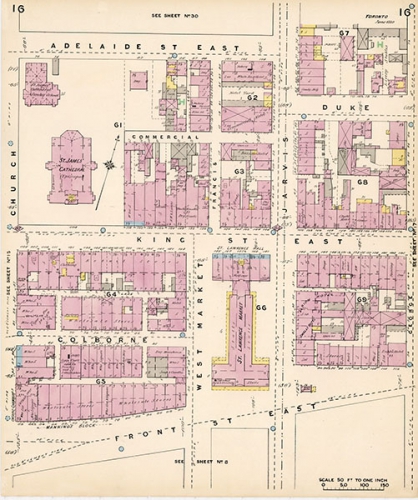 As a child, I imagined myself as an archaeologist exploring tombs and temples. As an adult, I find myself as an archaeologist exploring libraries and archives. Sure, it may not be the glamorous archaeology seen on television but for me it's a continuous narrative slowly revealing how the landscape around me came to be.
My Ontario is digging through the provincial archives as well as municipal libraries and archives to piece together the stories of portage routes, farmsteads and urban plans in Ontario. When I walk along the Humber River with my sister and our family dog, I can't help but imagine trekking the Toronto Carrying Place. When I shop for groceries with my husband at the (St. Lawrence) Market, I can't help but feel inspired on land that has served as a public market for over two centuries.
From diaries to newspapers, deeds to directories and county atlases to fire insurance maps, I have acquainted myself with the fascinating people and places that contributed to the unique Ontario I call home.
This story's themes
Most viewed themes