David P. Silcox (author, educator, cultural administrator and arts advocate)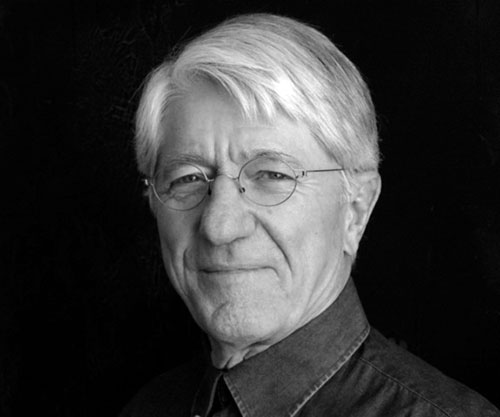 MY ONTARIO IS:
RosalieAbella, RobertAitken, AndréAlexis, LouApplebaum, MargaretAtwood, IainBaxter&, StanBevington, BillBissett, JeanBoggs, DaveBroadfoot, EdBurtynsky, JackBush, JackCostello, DavidCrombie, KikiDelaney, LouiseDennys, MichaeldePencier, RamsayDerry, RupertDuchesne, BuddFeheley, MaureenForester, DavidFrench, NorthropFrye, RobertFulford, AllanGotlieb, DannyGrossman, SiamakHariri, EvelynHart, YdessaHendeles, MarthaHenry, BenHeppner, PeterHerrndorf, JohnHirsch, WilliamHutt, AvIsaacs, ChristinaJennings, GeoffreyJames, AlanJarvis, NormanJewison, MendelsonJoe, KarenKain, MichaelKoerner, MurrayKoffler, BruceKuwabara, JamesKudelka, BoraLaskin, PierreLassonde, MaryJoLeddy, DennisLee, DavidLeighton, GordonLightfoot, KennethLochhead, KatharineLochnan, AlexinaLouie, MargaretMacMillan, HarryMalcolmson, MarcMayer, MartiMaraden, JohnMassey, RickMcCarthy, SeanaMcKenna, MarshallMcLuhan, MervonMehta, DavidBMilne, DavidMirvish, RayMoriyama, KazuoNakamura, JohnNewlove, bpNicol, MichaelOndaatje, ErnaParis, JeanParkin, AlexPauk, OscarPeterson, RobinPhillips, AlPurdy, RobbieRobertson, JohnReeves, SusanRubes, TonyScherman, RMurrayShafer, IsadoreSharp, GerrySheff, RosemaryShipton, PeterSimon, HarrySomers, AnnSoutham, HowardSutcliffe, HaroldTown, ShirleyThomson, GeorgeFWalker and JohnWeinzweig.
Many more exceptional citizens like these have helped, or are now helping, to make Ontario an adventuresome, forward-looking province, one that is making all Ontarians proud and happy to live here. They and their peers have certainly made my life larger than it otherwise would have been.
This story's themes
Most viewed themes