Jen Brennan, Ottawa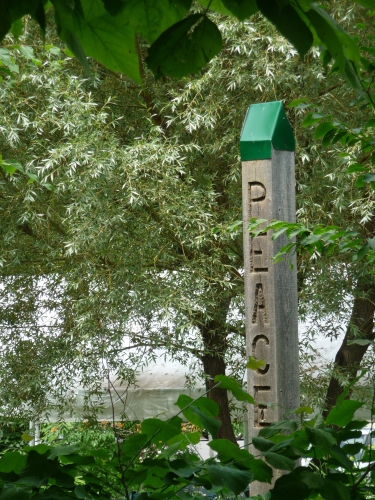 Many people are not aware that the Unitarian Universalism faith has been around in Canada since the late 1800s. The congregation in Ottawa began on Elgin Street in 1898.
To better serve the community, an award-winning building was erected on Cleary Avenue (Algonquin Avenue at the time) on five acres of land beside the Parkway, facing the river. Today, the spire and soaring redwood interior still stand surrounded by a stunning meditation garden.
It's not just about Sunday – activities happen seven days a week. The congregation works together for human rights and social justice, nature and a healthy planet, equality and peace for every human being, and strives to be a community for all, and all are welcome. It has certainly been the community that our family did not know we needed.
This story's themes
Photo Gallery
First Unitarian Congregation of Ottawa
Most viewed themes