Tracy Lawson, Dundas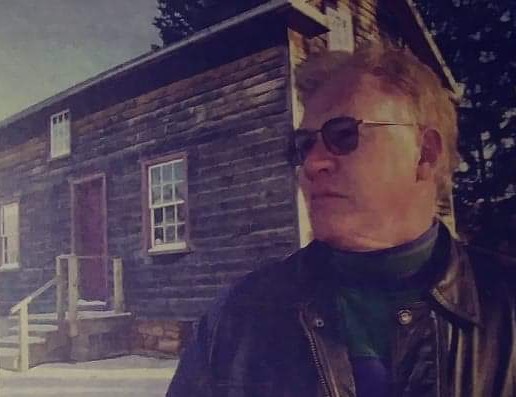 My name is Tracy Lawson and I am a direct descendant of Enerals Griffin. I learned all about my amazing lineage through my father, Dave Lawson, who is pictured here in front of Griffin House.
He learned of his heritage and family history late in life; it was featured in the attached video when the Ancestors in the Attic show did a story about him and Griffin House.
It is such a wonderful story and an amazing part of our history that we are so proud of. Griffin House is a wonderful place to visit and to learn about the story of Enerals, Pricilla and Freedom!
This story's themes
Most viewed themes