#MyOntario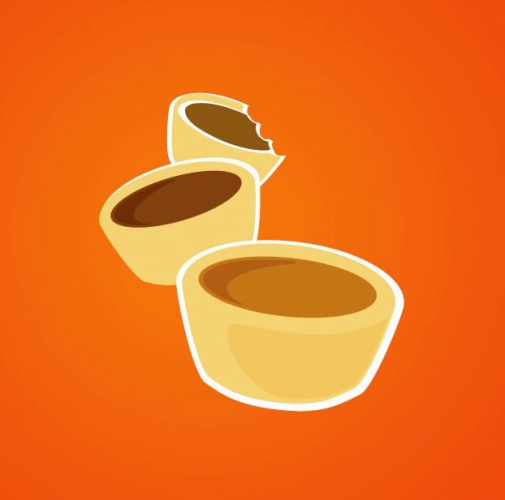 Where are Ontario's best butter tarts?
When we asked for your favourite places to enjoy this quintessential Canadian treat, your answers spanned across the province – from your neighbourhood bakery to your family's kitchen. And despite a lively debate over the best butter tart fillings, there's one thing we can all agree on: Ontario's culinary heritage is just as rich as this iconic dessert!
Join the conversation on social media: Explore #MyOntario posts about butter tarts and connect with us on Instagram, Twitter and Facebook.
This story's themes
Most viewed themes