#MyOntario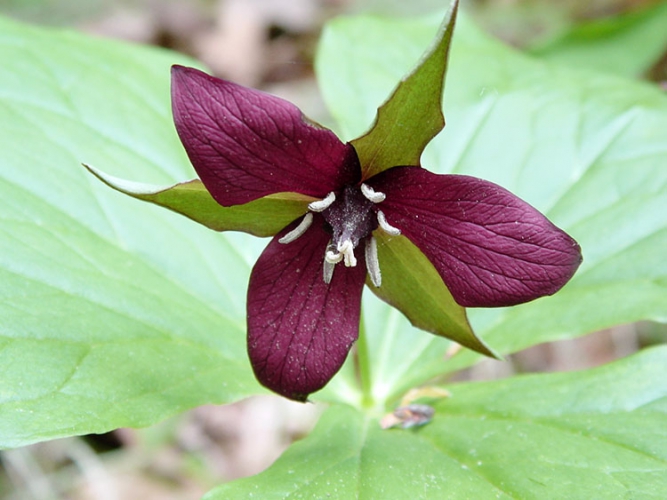 Share your trillium sightings
Trilliums, Ontario's official flower since 1937, bloom in mid-May. In addition to the white (grandiflorum) variety, trillium varieties also include red (erectum) and yellow (lutem). This photo of a red trillium was taken at the Fleetwood Creek Natural Area.
Did you spot any trilliums this year? Share your photos with us!
Join the conversation on social media: Explore #MyOntario posts about Ontario's nature, and connect with us on Instagram, Twitter and Facebook.
This story's themes
Most viewed themes