Sara Waxman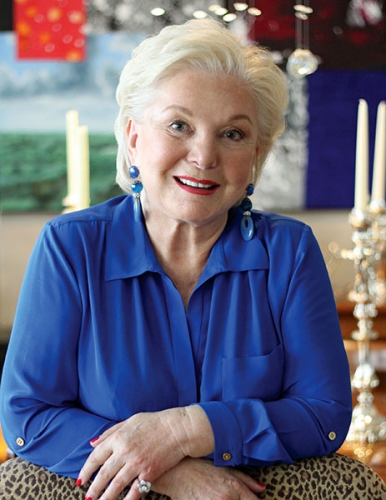 Saxe-Coburg Soup
The charming town of Cobourg, on Lake Ontario, has visitors all year round. It's a lovely place to spend the day. In 1819, to honour the marriage of Princess Charlotte to Price Leopold of Saxe-Coburg, the town, originally called Amhurst, changed its name to Cobourg.
2 tbsp. butter
1 medium onion, finely chopped
2 medium potatoes, peeled and diced
4 cups chicken stock
1 tbsp. sugar
1 lb. Brussels sprouts, trimmed, outer, leaves removed
1 ½ cups table (18%) cream
1⁄8 lb. cooked ham, finely diced
½ cup dry sherry
Salt
Freshly ground black pepper

In a soup pot, melt the butter. Add the onion and sauté gently until the onion is soft but not brown. Add the potatoes, stock, sugar, and Brussels sprouts. Bring the stock to a boil, then lower the heat, cover and simmer for about 15 minutes, or until the sprouts and potatoes are tender.
Pour the soup into a blender or food processor and purée, then return soup to the saucepan. Stir in the cream, ham, and sherry, and season to taste with salt and pepper. Heat soup gently but do not let it boil. This soup is also good served cold.
Serves 6.
Note: If Brussels sprouts are out of season, substitute a 10-oz. package of frozen sprouts for the fresh ones.
(From Backroads and Country Cooking)

This story's themes
Most viewed themes