The Leslieville Flea
Ashbridge Estate
Join us at Toronto's Ashbridge Estate from June to October and find out what everyone is talking about!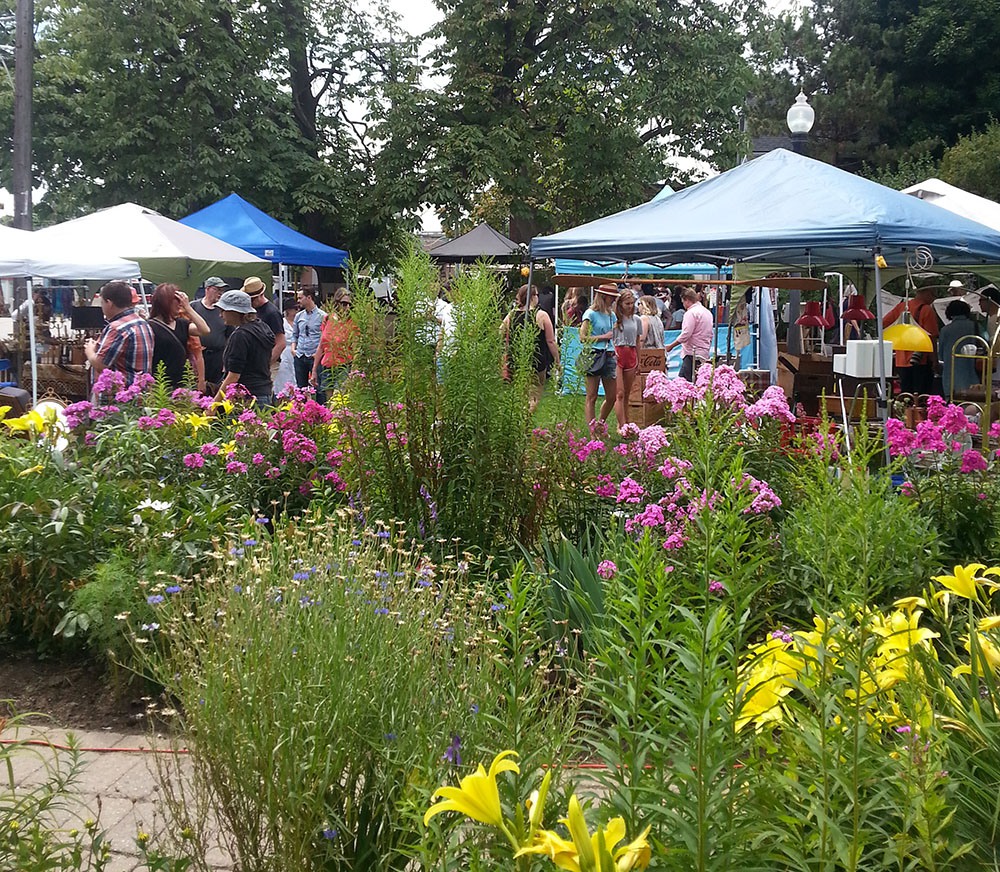 One of Toronto's most popular curated markets, The Leslieville Flea was founded in 2013 by Brigid Elmy and Christine Roberts as a place for local artisans and collectors to showcase and sell their wares.
The Leslieville Flea hosts an average of over 1,000 attendees, with vendors selling vintage finds, furniture, clothing, collectibles and antiques – plus a wide variety of artisan jewelry, art and handcrafted goods.
Each Leslieville Flea is an opportunity to meet the maker of the item and find out how it is made, or talk to the treasure-hunters who look far and wide to bring each unique item and its special history to the market.
The Leslieville Flea is recognized as a vibrant community hub where friends and neighbours meet, grab a drink or bite to eat and support local, independent vendors.
Admission is always free!
Dates:
Sunday, June 10, 2018 (10 a.m. to 5 p.m.)
Sunday, July 8, 2018 (10 a.m. to 5 p.m.)
Sunday, August 12, 2018 (10 a.m. to 5 p.m.)
Sunday, September 16, 2018 (10 a.m. to 5 p.m.)
Sunday, October 14, 2018 (10 a.m. to 5 p.m.)
The Ashbridge Estate is owned and operated by the Ontario Heritage Trust.
Location:
Ashbridge Estate
1444 Queen Street East
Toronto, Ontario