Kathy Stinson (author of books for young people), Rockwood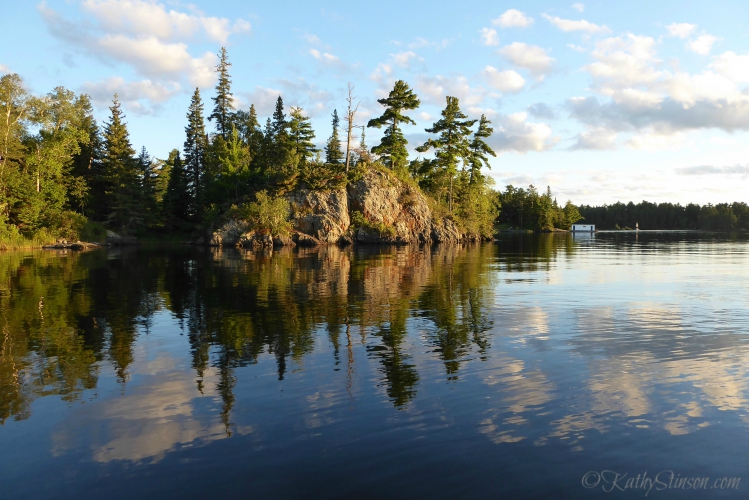 When I first started going to the cottage that has been in my husband's family for more than 100 years, I loved the sense of continuity I felt there, as five generations enjoyed the traditions that Grandfather Gordon established in the early 1900s. And the place. The gorgeous combinations of water, sky, rocks, and trees truly fed my soul.
The Devils Gap Marina that serves our needs as cottagers is owned and run by First Nations. Every August long weekend the sound of aboriginal drums and voices echoes across the lake, reminding us that others enjoyed this part of the country long before our family discovered it.
Reading Richard Wagamese and Wab Kinew, each with experience of the Lake of the Woods, and the recent work of the Truth and Reconciliation Commission, have helped make me aware of a darker side to the history of the area. For this reason I really appreciate the description of the "My Ontario" project recognizing that "the cultural history of what is now Ontario stretches back more than 10,000 years." Let's act quickly on TRC recommendations so that we can all fully enjoy and truly celebrate our province and our country.
This story's themes
Most viewed themes