Manuel Stevens (retired Parks Canada planner)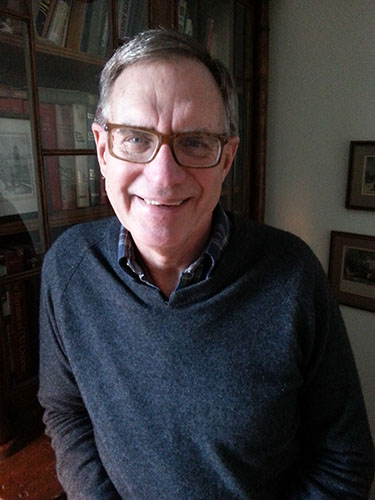 Stepping back in time to Old Ontario
My Ontario is the Rideau Canal region between Smiths Falls and Kingston. Having spent many years as the planner for the Rideau Canal – and lately a cottage owner on the canal – I have had many occasions to travel these backgrounds over a period of nearly four decades.
This is, in many respects, one of the last vestiges of Old Ontario – a vernacular landscape that, elsewhere, has succumbed to monster faux chateau "estates," a wash of cookie-cutter raised bungalows, gravel pits and garden centres. The combination of 200 years of settlement, isolation and the hardscrabble landscape of the Frontenac Axis and the Smiths Falls Limestone Plain has provided me with many opportunities to connect with the cultural heritage landscape of Old Ontario.
With the book Looking for Old Ontario as my guide, I can see and appreciate the diversity and breadth of cultural landscapes that are more than just isolated vestiges. Farmhouses, barns, fence lines, mills, original field patterns, cheese factories, schoolhouses, churches and villages are all to be seen and enjoyed. Drive any of the back roads along the Rideau Canal and you will step back in time to old Ontario.
This story's themes
Most viewed themes