#MyOntario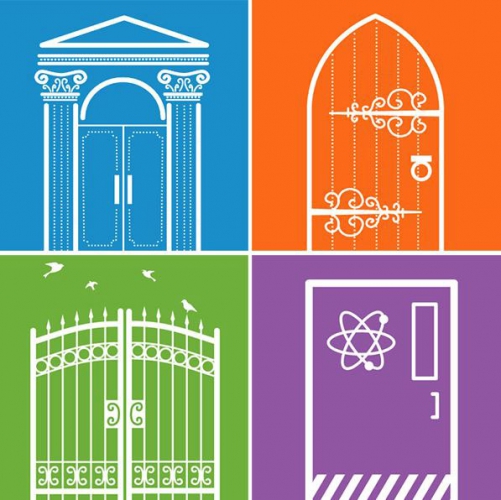 Share your Doors Open Ontario discoveries
From natural landscapes to century-old cabins to modern marvels of engineering, every space tells a story. Doors Open Ontario is a chance to explore some of the province's most fascinating places and experience our unique history from a new perspective.
Have you attended any Doors Open Ontario events this year? Share your favourite sites with us!
Join the conversation on social media: See #MyOntario and #DoorsOpenOntario highlights, and connect with us on Instagram, Twitter and Facebook.
This story's themes
Most viewed themes