Paul Yee (historan and author)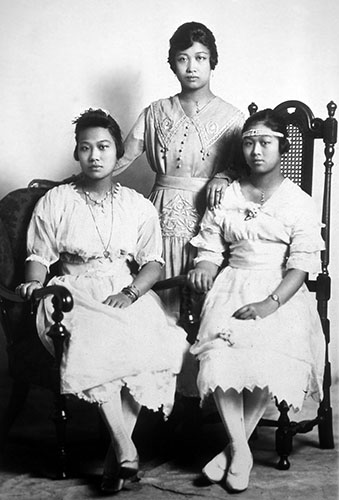 Telling the stories of Chinese Canadians
I am inspired by something intangible: the past, especially the history of Chinese Canadians. I grew up in Vancouver, knowing little about it. But once I found traces of it, I never stopped telling its stories.
Yes, there are museum artifacts and archival documents that assure me that Chinese people indeed worked in British Columbia's farms, gold and coal mines, salmon canneries and shingle mills. Ontario's archival repositories have photographs of early Chinese in this province as well.
Still, most of the early immigrants have been forgotten, with very few life stories handed down to us. Those pioneers were no different from other newcomers who landed in Canada and whose lives have also faded away.
Time marches on. Someday, I'll be forgotten too. But my stories won't follow me to the grave; they will live on in libraries and in the great digital beyond.
Experts say it is through "story" that we understand our world and ourselves. I'm still writing stories about early Chinese Canadians. The more I research, the less I realize I know, as new questions keep getting raised.
Why do I care? Because without them, I wouldn't be here today.
Photos courtesy of Paul Yee
This story's themes
Photo Gallery
Paul Yee
Most viewed themes