Photo: The sign from Victoria Street looking north from Queen Street. In 1913, the Loew's theatre complex was built as the Canadian flagship theatre for a chain of vaudeville theatres, which were based in New York City and owned by Marcus Loew.
The Loew's heritage sign: The restoration of a ghost sign
The Elgin and Winter Garden Theatre Centre's heritage Loew's sign has been brought back to life on the exterior south wall of the building.
Now fully visible from Victoria Street looking north from Queen Street, the sign was painted to promote the Loew's theatre's movie programming. Over time, due to weather exposure and years of being painted over, the sign was barely visible, with faded lettering making it one of Toronto's "ghost signs." Today, now that it has been fully restored, it is looking better than ever.
The restoration of this sign was part of a larger conservation project of the theatre's exterior south wall. Overseen by the Ontario Heritage Trust, this project also included repointing of mortar, removal and cleaning of several layers of paint on the bricks, replacing some bricks and restoring heritage windows and the terra cotta parapet cap at the top of the wall.
Did you know?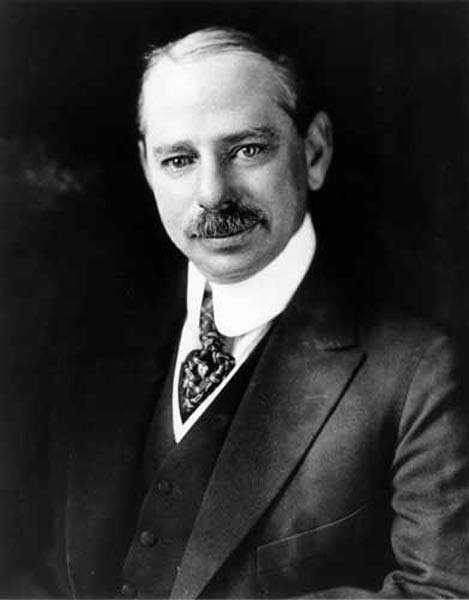 Marcus Loew owned Metropolitan Studios, the first M in MGM (Metro-Goldwyn-Mayer).
The approach to restoring the sign was to preserve and enhance the existing ghost lettering as opposed to painting over it. The restoration process included hand-cleaning the wall's surfaces in preparation for a new coating. Following cleaning, the original ghost lettering was protected with a clear, breathable masonry coating of mineral paint and then coloured paint was used to restore the negative space of the sign, which brought out the lettering, making it legible again.

The sign restoration of this project was undertaken by decorative artist and experienced ghost sign restorers, Lori LeMare Studio Inc.