Robert Jackson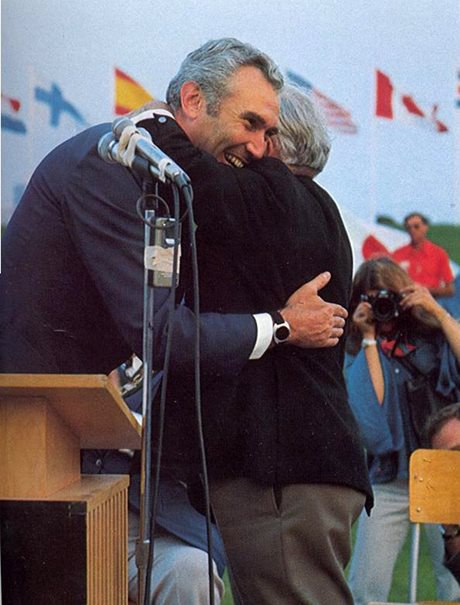 Statistics:
Sport: Paralympics
Born: 1932 in Toronto, Ontario
Honours: Order of Canada, Fellow of the Royal College of Surgeons (United Kingdom), Fellow of the Royal College of Surgeons of Canada
Achievements:
1964 – Medical fellowship to Tokyo to help with the Summer Olympics
1967 – First President of the Wheelchair Sports Association of Canada
1976 – Organized the Olympiad for the Disabled in Toronto
1976-91 – Physician for the Toronto Argonauts
2005 – Paralympic Order Award winner
Dr. Robert Jackson (1932-2010), an orthopedic surgeon, was a pioneer in disabled sports in Canada. In 1965, Jackson went to Tokyo on a medical scholarship and volunteered at the Olympics. While there, he was inspired by Ludwig Guttman, who had organized the first games for disabled athletes in England. Jackson returned to Toronto, determined to make a change for athletes with disabilities in Canada. In 1967, he founded the Canadian Wheelchair Sport Association and organized the Olympiad for the Physically Disabled in Toronto in 1976, in connection with the Montreal Olympics. Through Jackson's leadership, the Canadian Federation of Sports Organizations for the Disabled was created in 1981, followed by the Canadian Paralympic Committee in 1993. During his work with the disabled sport, Jackson was also a Chief of Surgery in Toronto, an expert in arthroscopic surgery and a physician for the Toronto Argonauts football team. In 2005, Jackson was awarded The Paralympic Order.